Stories:
News - Press Releases - Blogs
CO2Meter will expand its indoor air quality market reach and assist in preventing airborne transmitted viruses with Aranet wireless CO2 monitoring devices. February 16, 2021 – CO2Meter.com, a leading source in gas detection technology - has announced a new partnership with leading IoT innovator SAF Tehnika to distribute Aranet devices in North America. Recently released research clearly defi...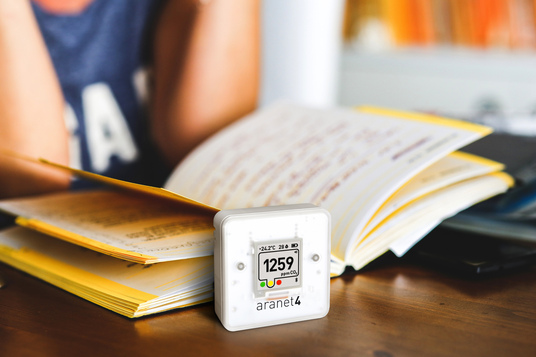 February 14
Leading business IT support and cybersecurity specialist Xact IT Solutions has received the CompTIA Security Trustmark+ from CompTIA, a non-profit association for the global information technology industry. The Marlton-based IT firm becomes one of only 31 companies in the world to achieve this level of cybersecurity certification. As a trusted Managed IT Security Services Provider, servin...
February 14
Early discussions by leading forecasters at Colorado State University and Tropical Storm Risk point to 2021 as another hurricane season with above average activity for the Atlantic Ocean, Caribbean Sea, and Gulf of Mexico. The December discussions following the November 30 end of the 2020 season revealed a 50 percent or higher chance for up to 16 named storms. The National Hurricane Center a...
January 29
The new currency which will be available to the public from January 28th, 2021 is focused on helping countries finance local projects to combat global warming's negative effects on our environment and inhabitants. The availability of the currency to the public will go a long way in increasing the efforts of combating climate change. Co2Bitcoins have already been used to acquire and protect o...
January 27
The foremost Japanese flour brand is a manufacturer and seller of Japanese flour across several countries of the world. The company announced the launch of two new products, WA-PANKO Gluten-free and WA-PANKO SoyMix in America from December 2020. The introduction of these products comes as a response to the need for gluten-free products in the United States of America. Moreover, WA-PANKO...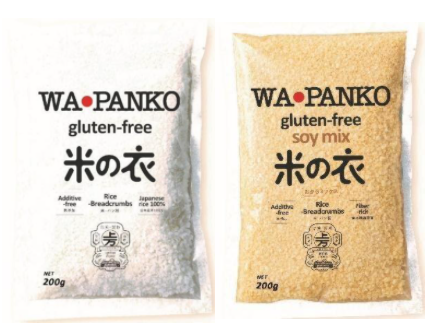 January 18
Renderforest is proud to announce its debut into the graphic design industry with the launch of Renderforest Graphic Design Software, a new resource for the company's 10 million users of its best-in-class video maker that offers thousands of templates, a user-friendly website builder, logo maker, and mockup editor. The two services will complement each other, with the new graphic design soft...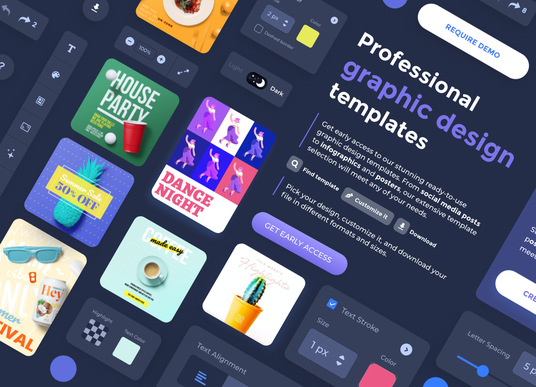 January 16
Ushio has agreed to supply Vortex Safety Lighting with its CARE222® UV disinfection module for use in occupied spaces to eradicate coronaviruses, bacteria and influenza from the air and surfaces. The patented, filtered excimer lamp generates 222nm, far UVC light. The UV experts at Vortex Safety Lighting are vertically integrated to design, engineer and install turnkey systems. Call 847-850-05...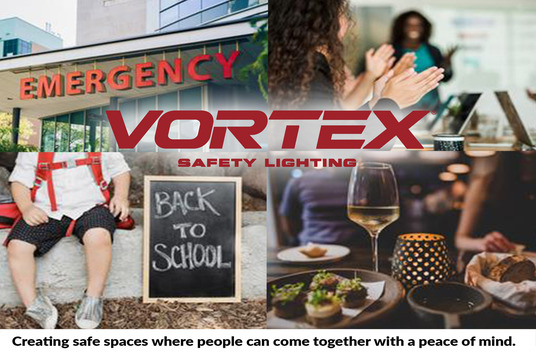 January 16
UBI is increasingly being suggested as a potential solution to help mitigate the economic effects of an extened coronavirus pandemic. Nearly all of the UBI programs now being piloted propose direct, unconditional cash payments to citizens, much like how many welfare payments are distributed today. According to data from Health and Welfare Studies at the Cato Institute only 30% of funds allo...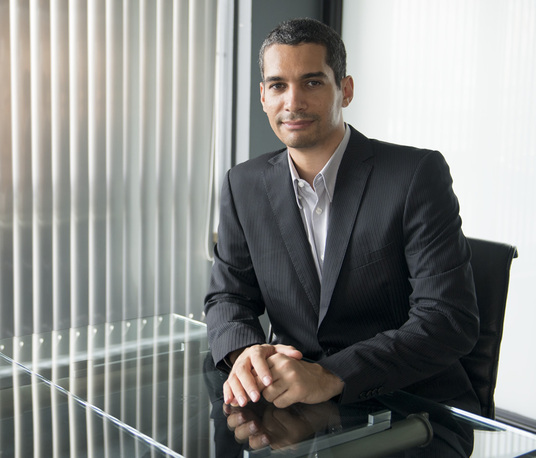 January 13
PHM Brands and its wholly owned subsidiary Panhandle Milling, in partnership with Navajo Agricultural Products Industry (NAPI) donated food for families in need over this past Christmas holiday. In total Panhandle Milling donated over 28,000 pounds of flour to be distributed to the Navajo Nation through non-profit and church organizations. NAPI coordinated the deliveries to each organization...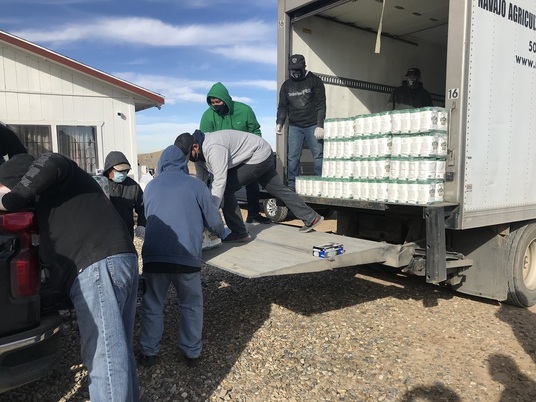 January 13
ManyPixels is an on-demand graphic design service, delivering top quality design to businesses across the world, in a simple, fast and affordable manner. The company is proud to announce the launch of ManyPixels 2.0—a fresh branding, and a relaunch of its web application. "It's been a challenging year for many, so we are particularly proud to have made this happen," says Quentin Gilon, CEO ...