Stories:
News - Press Releases - Blogs
Experiencing a full roller coaster infused with emotions and ideas; when it comes to cryptocurrencies, we look at Bitcoin, Ethereum, Litecoin, and other altcoins. After that, we often ask the obvious question: "IF all Utility Tokens/Coins are backed by nothing but the will and acceptance of a specific group of individuals who love the utility or solution offered by each project, what would i...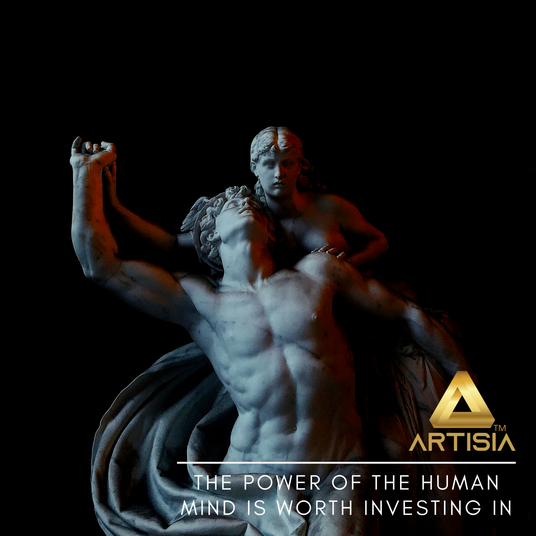 January 06
If you bought 1 bitcoin (BTC) in March 2020 when the COVID-19 pandemic roiled the financial markets, you would certainly have more than doubled your cash by the end of July, when bitcoin's value rose above $10,000. A few other cryptocurrency possessions like Ether (ETH) and Ripple (XRP) have actually additionally enjoyed favorable price expectations in recent weeks. Stock markets have also sk...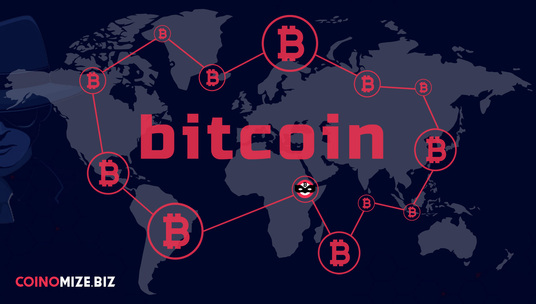 January 05
Encore Dredging Partners, LLC. ("EDP") a newly formed premier specialty dredging and marine infrastructure services firm today announced the acquisition of Inland Dredging Company, LLC ("Inland") for an undisclosed purchase price. EDP completed the transaction with the support of AV Capital who is the sole financial sponsor of EDP and will continue to support future growth and provide oversi...

December 25, 2020
Company Database is a B2B business database provider with a mission of helping businesses grow their sales and marketing by 10X. Company Database offers high quality, triple verified email lists for email outreach, cold calling and direct mail. Company Database's triple verification process includes checking the data against at lease one online directory service, verifying the domain name ag...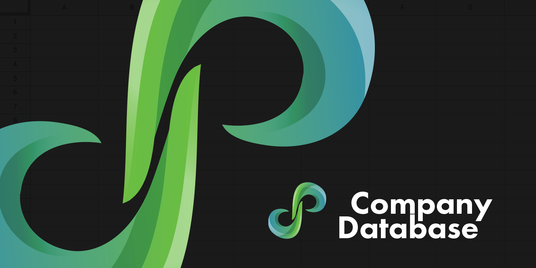 December 21, 2020
Austin, Texas-based Sankarshan Das is a self-realization Guru who has thousands of followers worldwide and lectures as a motivational speaker all over the world. Due for release in 2021, his book details his life's journey and history of his own spiritual awakening; offers guidance to readers on their own spiritual awakening, and how the world can become awakened to a higher enlightened...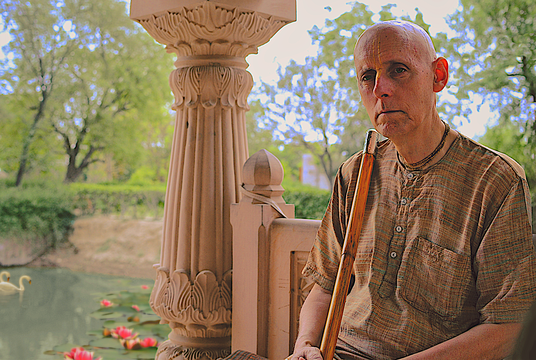 December 18, 2020
With the overwhelming omnipresence of the internet and everyone's love of music, information regarding radio airplay is priceless for anyone seeking to build their music brand. Radio airplay tracking is the perfect tool for any individual or company in the music industry to expand and reinforce their audience. DigitalRadioTracker.com Inc. is a private U.S. based firm that has developed a use...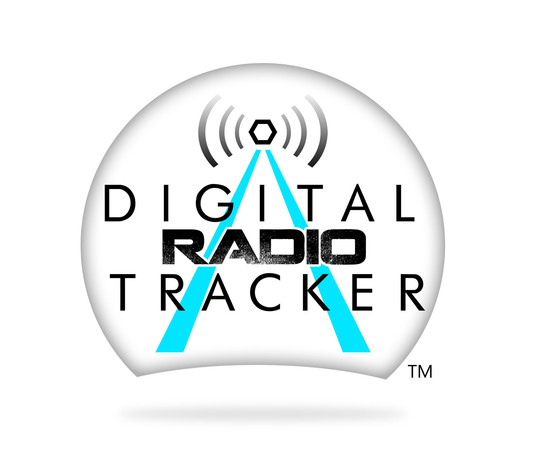 December 15, 2020
"Both for women and men, the "Rule Breakers" collection is a reflection of the current dynamic environment and the reinvention of our lives and luxury fashion in the digital frontier. It embodies timeless elegance with a Rock-and-Roll rebel vibe." -Skye Drynan, CEO & Creative Director, "House of Skye" Skye Drynan, C.E.O. and Designer of the Fashion "House of Skye" is wrapping up 2020 by ...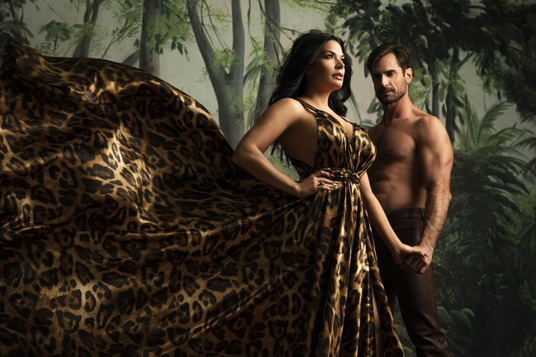 December 09, 2020
Today, Test For Travel announced the launch of its new, free website, www.testfortravel.com, the only resource where travelers will find a comprehensive international list of Covid-19 testing centers. 2020 has almost completely shut down tourism, and people are frustrated with not being able to travel either domestically or internationally. Holidays and family plans have been cancelled and th...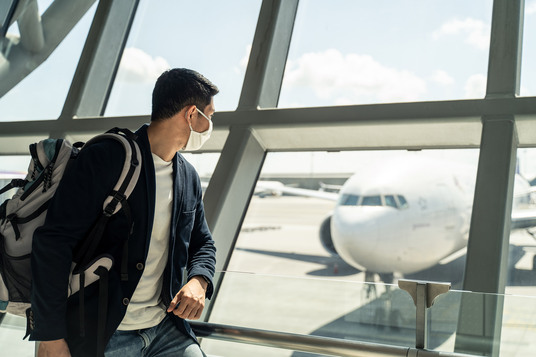 December 09, 2020
30 Second video greeting card for you - https://youtu.be/vNRk5CaMXVw With holiday gatherings on lock down during this Covid pandemic, RexVid from Plymouth, MN has developed a proprietary video stitching technology that allows friends and family to share video greetings with each other. Invite others to collaborate in a video for any occasion that gets delivered via text on a specific time an...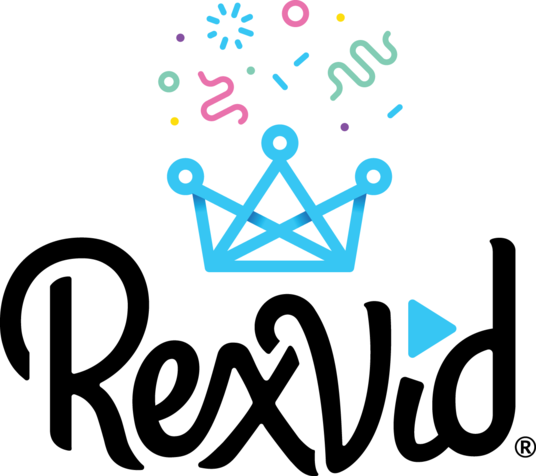 December 06, 2020
iCRYO, the leading fastest growing cryotherapy company in the U.S., announced today it has ranked No. 978 on Inc. Magazine's annual Inc. 5000 list, the most prestigious ranking of the nation's fastest-growing private companies. This is the first time that iCRYO has been recognized and the culmination of the company's successful transformation into a national brand that provides health and we...