Stories:
News - Press Releases - Blogs
Belize, Cayo, Belmopan - With rising cryptocurrency dealing and demand for a simpler yet highly efficient exchange, most of the crypto exchanges are focusing on matching the game's capabilities to process the maximum number of transactions per second. While, on the other hand, Fortrex Exchange is building the first exchange for beginners who need to learn the basics of dealing in cryptocurren...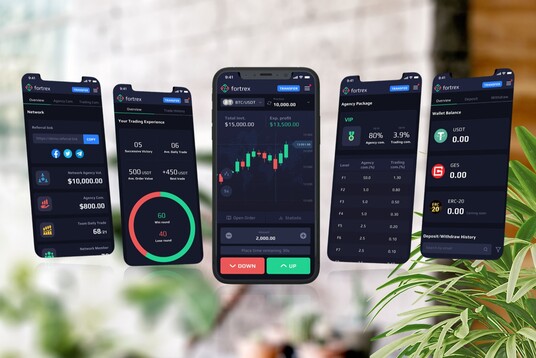 December 03, 2020
Lexipol has announced the acquisition of Cordico, greatly expanding resources focused on mental and emotional wellbeing for police, fire and other high-stress professions. Lexipol provides first-responding agencies with essential policy insights, training programs and timely content to enable them to best serve their communities. Cordico provides purpose built, mobile health and wellness ap...

December 03, 2020
California's Web Design Xpert is becoming a leading agency of choice to upscale the presence, performance and profitability of businesses on the Internet. The Los Angeles web design and digital marketing agency utilizes a host of award-winning technologies, including WordPress, WooCommerce, and Shopify, to deliver performance enhancements for clients. The team at Web Design Xpert has...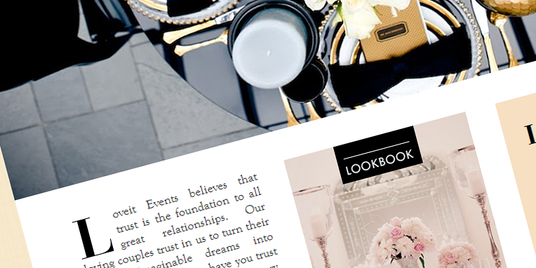 December 02, 2020
Web design plays a big role in building a strong internet presence for any company. In today's digital world, your business website needs to be customizable, easy to navigate, and unquestionably appealing with themed visuals that appeal to potential prospects. Creating a professional website can be inconvenient, however, transferring it to web design agencies can prove to be a wise choice. Af...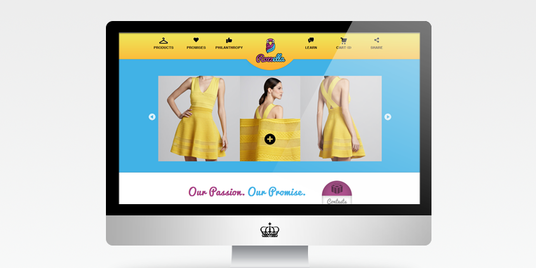 December 01, 2020
Hunt & Peck is a new, boutique online auction house run by Nova Liquidation LLC, that has lovingly served the Washington DC metropolitan area for over 20 years.  Based in Luray, Virginia the auction house services estates and assists their clients in downsizing safely and efficiently during the Covid-19 pandemic. Their third online auction, hosted online by Liveauctioneers.com features f...

December 01, 2020
 NuSight Medical, innovators of the NuLids System® for the home-based treatment of Dry Eye, has introduced NuLids Revitalize Eyelid Gel. The NuLids system has rapidly achieved market acceptance from eye care professionals and dry eye sufferers as a safe and effective, natural treatment. NuLids Revitalize Eyelid Gel has been uniquely formulated from natural ingredients known to soothe, hydrate...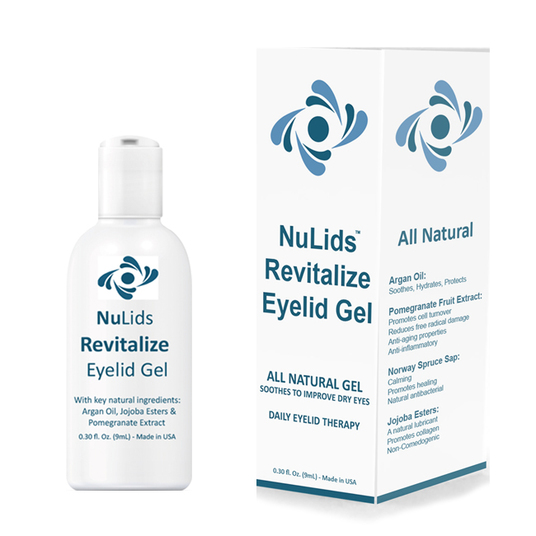 November 30, 2020
14 important end of year tax planning tips – by Syed Nishat, Partner at Wall Street Alliance Group With a turbulent 2020 drawing to a close, it may seem like the end of year is already here and there's nothing left to be done for your finances. However, there are some tax planning strategies you can still put into action to set yourself up for a solid tax savings for year 2020.  Qualifyin...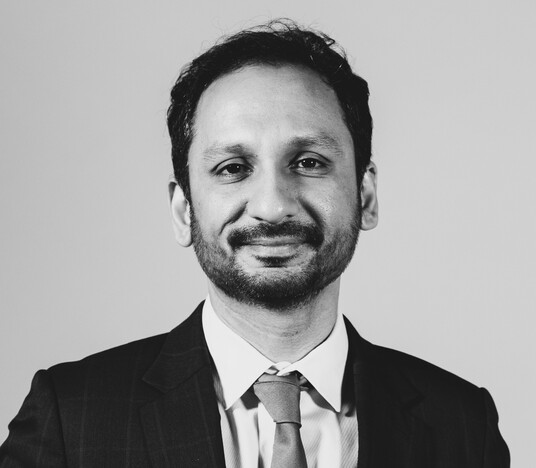 November 30, 2020
ExamSoft, a secure assessment platform that provides robust data and analytics to help faculty with accreditation, remediation and student outcomes, announced today that it has reached the 2,000 program mark with the signing of an agreement with a state transit authority. This achievement marks a significant milestone for ExamSoft's growth and evolution — not just in terms of volume of client...
November 29, 2020
AXYZ Tailored Router Solutions™ is excited to announce the new AXYZ Innovator Router to their line-up of CNC machines. This entry-level industrial CNC router replaces the legacy Z-Series model, offering a significant increase in performance while including a robust construction and high precision accuracy that AXYZ machines are known for, all at a cost-effective price. FULL-SCALE CAPABILITY ...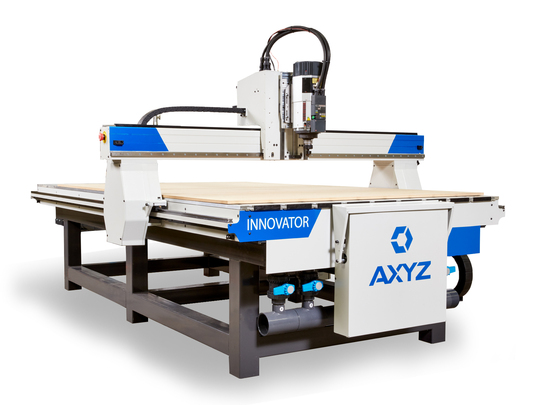 November 29, 2020
Stratus.co offers users freedom of speech, unparalleled social options and true data protection. Technology company Apollo Fintech is launching Stratus (Stratus.co), the world's most expansive unbiased social ecosystem on November 27th. Stratus provides a censorship-resistant platform, combines comprehensive features of top social sites, and protects user info by never selling or distributin...