Stories:
News - Press Releases - Blogs
Becoming an entrepreneur requires real passion, enthusiasm, and a willingness to step into something new and unexplored. Young people should be the ones who will form a new better modern world that will be tailored to them. Entrepreneurship is ideal because each individual can show how ingenious he is in the field he loves and which he thinks can bring him success and a better future. Young...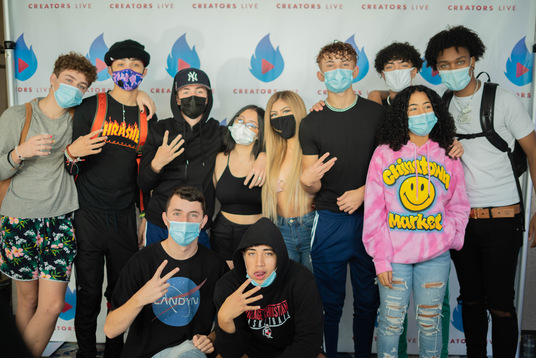 November 19, 2020
You already had high-standards... then quarantine happened!Someone mislead you with, "Just try some online dating sites," yes?... Have you been impressed with the caliber of options there? Impressed with the quantity of highly-refined-options that message you?Impressed at how well it prevents all the 'wrong' ones from having access to you?... My clients weren't impressed at all. The commonly ...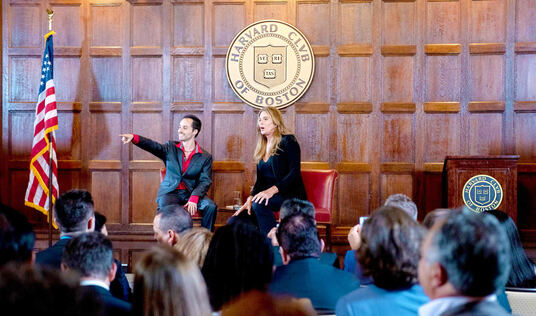 November 19, 2020
The Freelancer and Gig economy has continued to surge with the number of Freelancers still growing at a rapid rate. This trend was present before the current events with COVID due to the flexibility and the appeal that being and utilising Freelancers has. Chrono.Tech, an Australian based company has been working on their Freelancer platform, LaborX, to help meet the demand. On a global scale...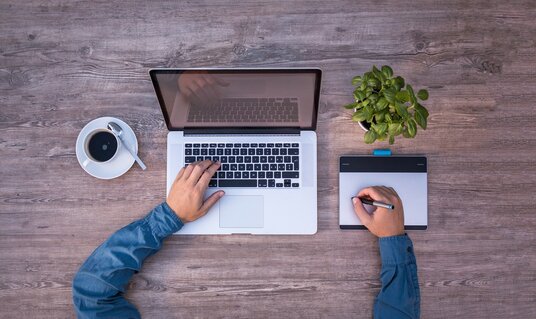 November 17, 2020
RootsTech Connect 2021, the world's largest family celebration event, is now accepting entries for its international song contest sponsored by Kawai. The theme of the contest is "Connections," and what better way to celebrate family connections than through music? Songwriters everywhere, from diverse cultures, all genres, and any native languages, are invited to compete. The deadline for subm...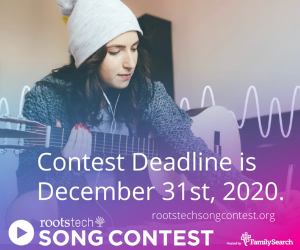 November 15, 2020
It has long been believed that people can distinguish four basic tastes: salty, sweet, sour, and bitter. However, in 1908, Kikumae Ikeda, a scientist at the University of Tokyo, discovered that glutamate (an ionized form of the amino acid glutamic acid) evoked a unique sense of taste that could not be characterized by any previously known taste. After decades of struggling with conventional w...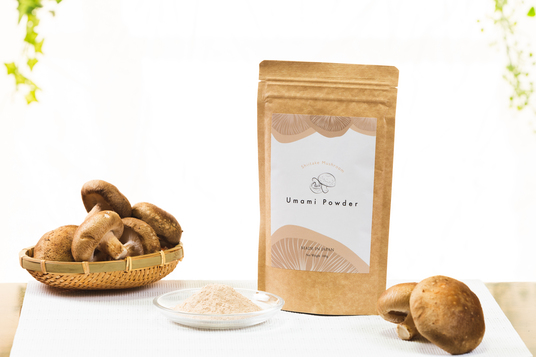 November 14, 2020
Text by Sozita Goudouna All I am really asking is for you to look at Gumby with the same kind of respect that you would if it was some historical figure or Greek statue [1] Raymond Pettibon Solo show at The Journal Gallery "He did work at Macy's for a time, where he amused himself by teaching parrots to say motherfucker but that didn't work at all" Curated by Sozita Goudouna Finissage No...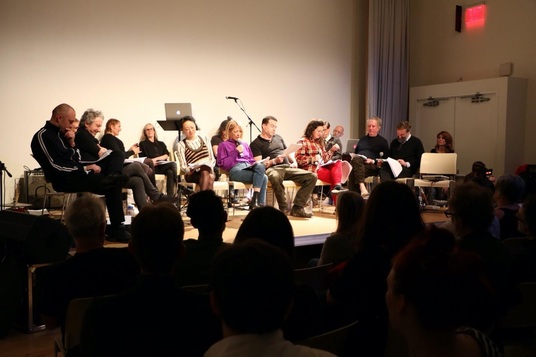 November 11, 2020
Re:Earth supports a wide variety of visualization techniques and digital archiving for companies, NPOs, local governments, museums, art museums, and more. It can also be used as a visualization tool for activities working towards the SDGs!  Eukarya Inc. has released Re:Earth, a service that allows users to create and publish digital archives with location information without the need for cod...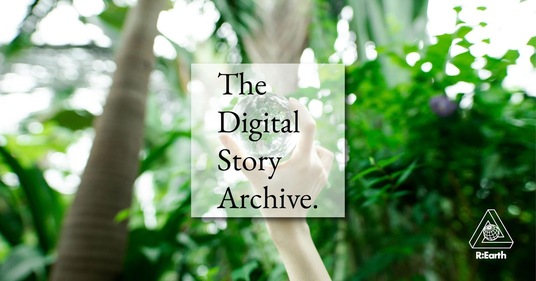 November 11, 2020
RootsTech Connect 2021—the world's largest family celebration event—announced its first wave of keynote speakers hailing from Australia, Italy, Mexico, and the United States. Speakers include New York Timesbestselling author and international motivational speaker, Nick Vujicic; Lorena Ochoa of Mexico, a retired top female world golfer; Francesco Lotoro of Italy, musician, composer and collect...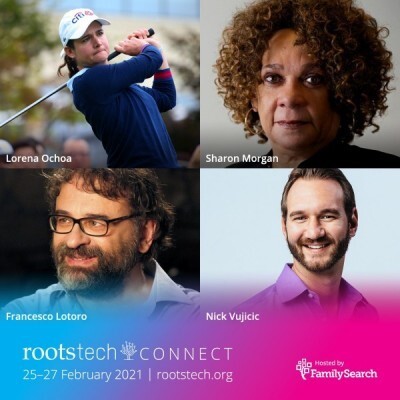 November 09, 2020
Visaic, Inc., a provider of cloud-based content delivery solutions today announced the acquisition of successful Vancouver-based streaming platform company YARE Media. Together the companies will offer a scalable cloud-based content delivery and fan engagement solution for sports/esports, entertainment and enterprise.  Under the terms of the transaction, Visaic will acquire all outstanding s...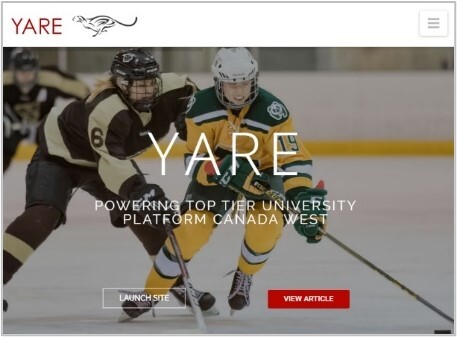 November 05, 2020
Portland, Oregon: Klersun today announced that it's expanding its processing facility to 15,000 square feet. The expansion will have a processing capability of 12,000 kg of distillate per month and it will be using proprietary in-house remediation techniques and specialize in distillation and post processing of a wide variety of Hemp Extracts, including Water Soluble Solutions. In addition, t...